Community Leader | Dr. Saux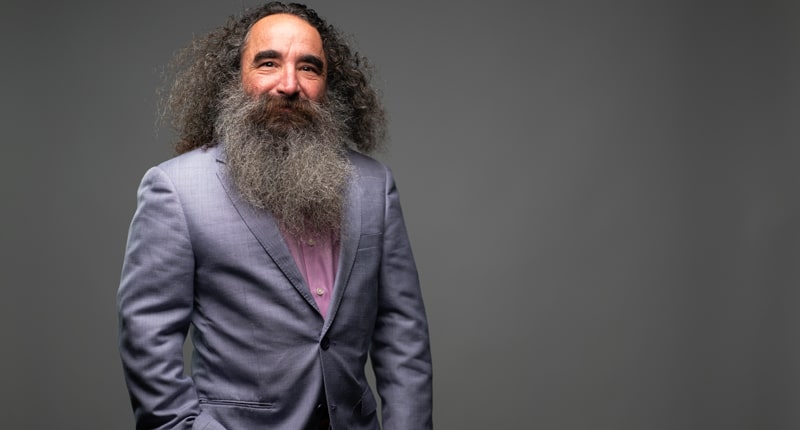 Call Dr. Jack Saux on his cell, and you'll quickly realize that he's not your typical oncologist. In fact, he's not your typical doctor.
A friendly-looking man with kind eyes; long, greying hair pulled back into a ponytail at the nape of his neck; and a beard, Saux doesn't quite fit expectation, nor would he be type-cast as a medical professional. That said, all of it works in his favor, making him someone his patients not only trust—but also absolutely love.
As someone who was interested in becoming a doctor since he was a child, Saux is following a lifelong passion. Likewise, oncology was a seed planted in him at an early age. "My next-door neighbor when I was growing up in Metairie was an oncologist. My best friend in the neighborhood developed childhood leukemia, and I attended treatments with him at Saint Jude Hospital in Memphis on several occasions," Saux explains. "My grandmother also had cancer and lived with us during the latter part of her life."
Following the path that seemed natural to him, Saux got his degree in biology followed by graduate school studies in marine biology, during which time he found that he was fascinated by the way toxins affected biologic systems—particularly marine life. "The molecular processes of how these toxins work is similar to the way that chemotherapy works to kill cancer cells," Saux says.
See Also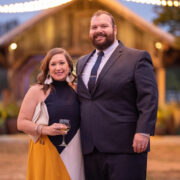 He went on to LSU Medical School in New Orleans, receiving a medical doctorate in 1991 before completing his residency in internal medicine through LSU at Earl K. Long Medical Center in Baton Rouge. He then began practicing primary care in Assumption Parish, working in many emergency rooms and providing house calls to patients all over South Louisiana. After a few years, he decided to continue his studies and completed his fellowship in medical oncology at Tulane University Medical Center in New Orleans in 1998. After, that he began practice in Saint Tammany Parish as a medical oncologist and hematologist, partnering with other oncologists to form Northshore Oncology Associates in affiliation with Marybird Perkins Cancer Center.
Continue Reading In The Issue Below