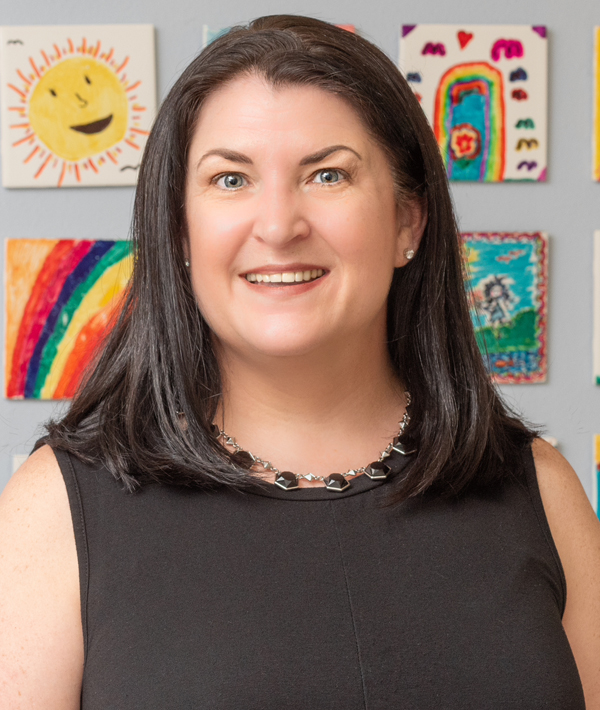 Kayla Bertucci
Kayla's love of journalism continues to grow as she meets…
Plush, soft, and oh so huggable, the teddy bear wall at Hope House in Covington is filled with something that may seem so simple to the average Joe, but to kids and teens who've been abused, this is their comfort and hope. Journeying to a healthier tomorrow from the most difficult time in their lives, these children are navigating through therapy from the help of some of the most dedicated therapists in south Louisiana.
 
Take Stacy Faulkner, for example. Stacy started her career as an Instructional Designer at Xerox Corporation for 18 years, but her heart was being called to a higher purpose. That's why she began attending grad school at night to pursue a career she would love for the rest of her life, and that career was becoming a Licensed Professional Counselor. 
 
"Hope House is my home away from home, Stacy describes. "It's got such a comfortable, safe, welcoming vibe from the moment you enter. When I tell people, I work with children who have been abused, they generally think it must be very sad and depressing, but that couldn't be further from the truth."
 
"I have the privilege of walking with kids through some very tough days and see them feel better with each passing week," Stacy continues. "I'm so proud of the work we do and my whole team is just amazing. I know not everyone has a job they love, but I truly love coming to work every day."
 
The incredible work Stacy has done for Hope House hasn't gone unnoticed. Just this past year, Stacy was awarded the state's Mental Counselor of the Year by the Louisiana Mental Health Counselors Association (LMHCA), a division of Louisiana Counseling Association. Beyond that incredible recognition, the mayor of Covington, Mark Johnson, also made time to come to the award presentation and present a second award from Hope House, acknowledging Stacy's selection as Counselor of the Year.
 
"I still can't believe I was chosen as the first ever recipient of this award!" Stacy says. "I'm so grateful and honored to be recognized for doing work I love. I worked nights and weekends to finish graduate school and internship while working full-time, all the while hoping I had made the right decision to change careers later in life. My goal was to move back to New Orleans, work for a CAC and eventually become the Clinical Director – and here we are! To be recognized by my peers is so rewarding and I feel very thankful."

 
To learn more about how you can get involved in Hope House, visit cachopehouse.org. 
 
Continue Reading Below In This Issue:

Kayla Bertucci
Kayla's love of journalism continues to grow as she meets the people who make New Orleans unique. Each one has a beautiful tale to unfold, and she is on the hunt to uncover the true heart of the Big Easy and all of South Louisiana.