SuperMoms: Melissa Thibault & Nichole Dupre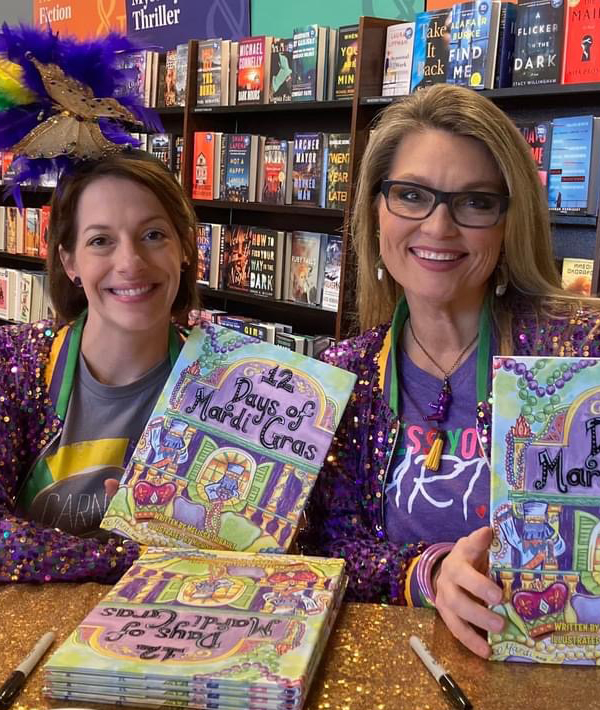 Over the course of her career as an elementary school counselor, art teacher and school librarian, LSU alumnae Melissa Thibault has immersed herself in children's literature for more than 15 years. A strong believer in the importance of literacy, Thibault integrated a great deal of reading into her programs during her time as a school counselor. Building on her love of books, she obtained her School Library Certification and is now an author in her own right. Thibault is inspired by her students and hopes to introduce a love of reading in every child she encounters. She lives in Louisiana with her daughter and their mischievous beagle, Nola.
After graduating from Southeastern Louisiana University with a BA in elementary education, a masters in curriculum and instruction, and an art certification, Nichole Dupre carved out a career as a visual artist. Using that foundation, she teaches art to elementary children in St. Tammany Parish public schools and owns her own company, Altered Art by Nichole, creating beautiful three-dimensional pieces inspired by the sights and culture of New Orleans.
Continue Reading Below in This Issue: